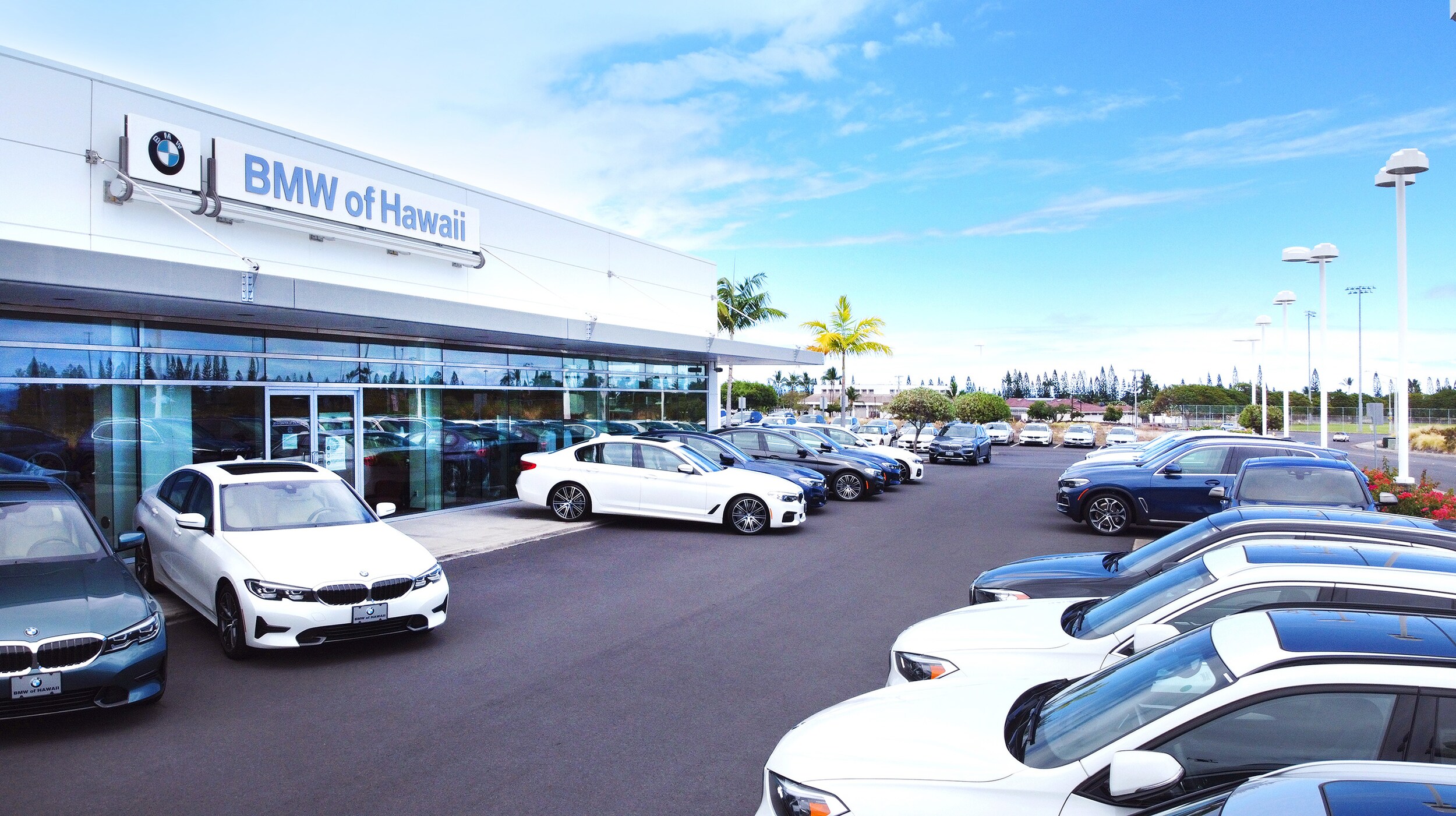 • Get a quote on your vehicle. There's no obligations to sell us your vehicle once an offer has been made. Also, 
our offers are not contingent on you purchasing a vehicle from us. 
Once you receive your offer, it is your decision whether to sell your vehicle or not.
• There are no fees or costs whatsoever for this service. 
• While online appraisers can provide estimates, BMW of Hawaii's specially-trained automotive experts consider your vehicle's exact condition and other variables beyond what a computer can determine, so you get the best possible estimate!
SELL US YOUR CAR. GET A QUOTE TODAY.
* Indicates a required field