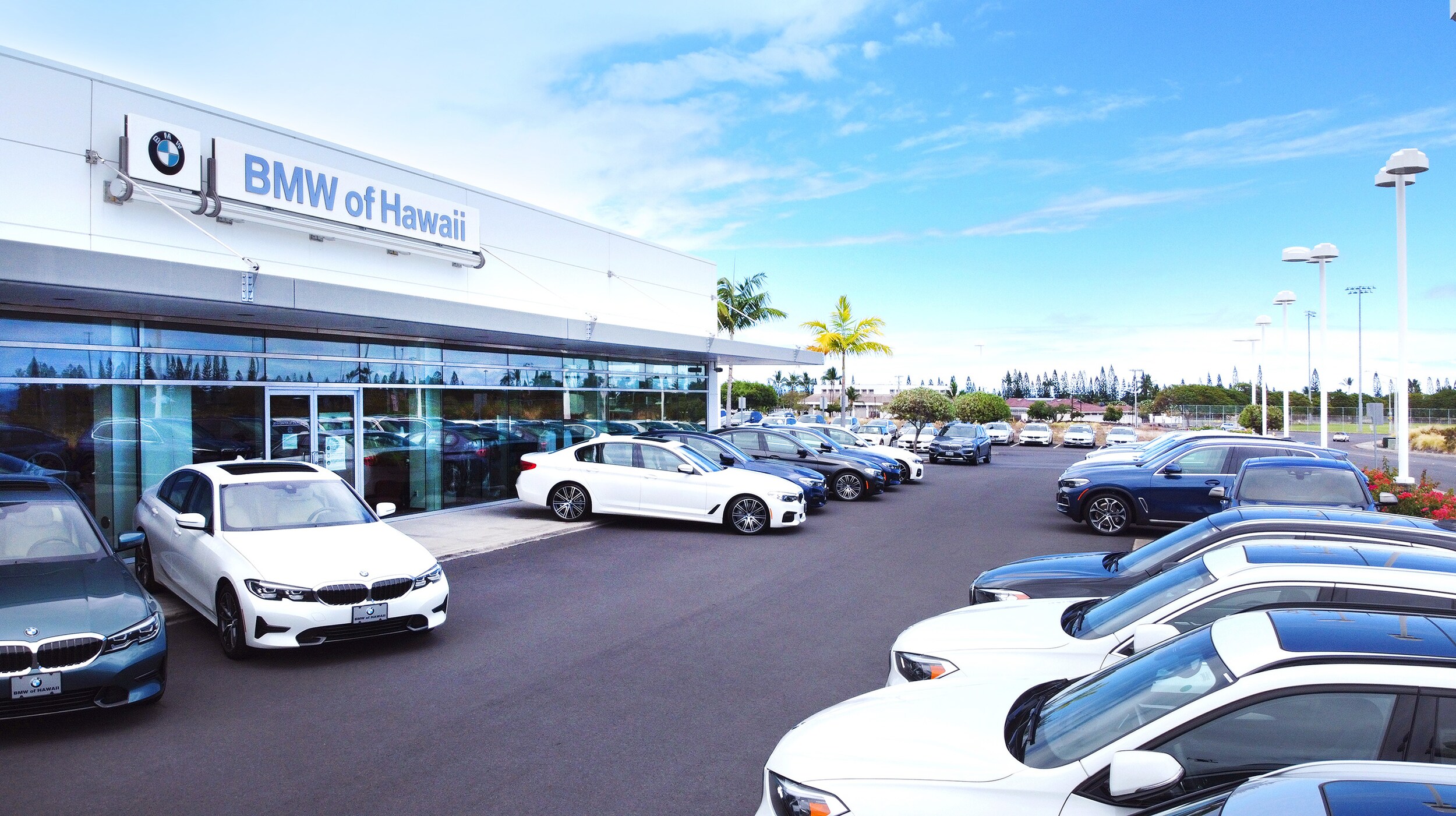 Get a quote on your vehicle. There are no obligations to sell us your vehicle once an offer has been made. Our offers are not contingent upon you purchasing a vehicle from us. 
Once you receive your offer, it is your decision whether to sell your vehicle or not. You are not obligated to sell it to us. There are no fees or costs whatsoever for this service. 
We offer real money. Online appraisers can supply you with estimates, but our specially trained automotive experts at BMW of Hawaii consider your vehicle's exact condition and other variables beyond what a computer can determine.
If you are looking to sell your vehicle for cash or trade it in, fill out our form and we will contact you. 
SELL US YOUR CAR. GET A QUOTE TODAY.